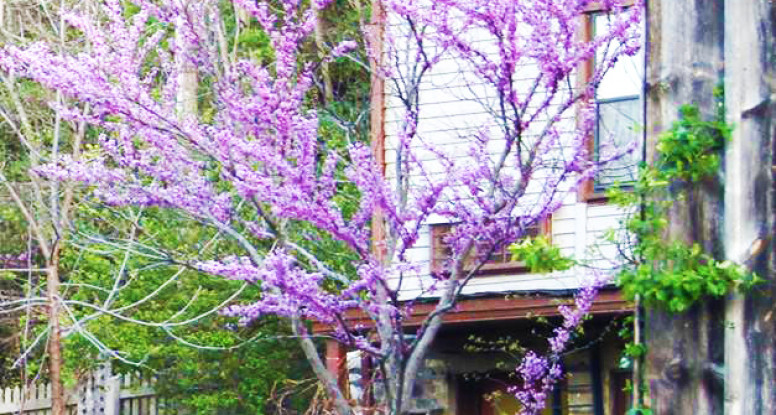 Spring Festival a Success! – Telegraph Reports
In June of this year, the first Elsah Spring Festival and Pop-Up Gallery turned out to be an incredible event. Despite a reschedule due to flooding in May, historic Elsah, Illinois became the perfect backdrop for the festival which included walking tours of the village, live birds, a large number of vendors selling many interesting items, as well as fine art exhibited by area artists and photographers at Farley's Music Hall. Connie Davis, owner of Elsah's Green Tree Inn Bed and Breakfast, participated in bringing this great event to life.
Event attendees could explore the Elsah Museum and take in the rich history of the village and learn more about how Elsah came to be "town that time forgot". 1850s natural stone buildings and many other quaint historic features make Elsah a very charming place indeed.
A report by the Telegraph recounts the experience of reporter David Blanchette and his visit to this premier event.
Read his full article online at the telegraph: Read More