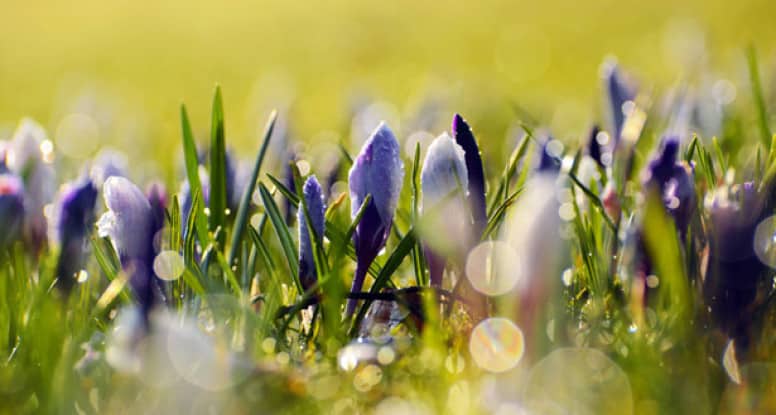 We didn't have as many guests as we had hoped during March. But we greatly enjoyed all the guests who chose to stay with us. It gave me a chance to try some new recipes. Trying new recipes is always exciting to me because you never know when you will find a new recipe that is a great hit. One recipe that I tried earlier this winter was poached pears. It has been a huge hit with the guests and has even been mentioned in some of our reviews on bedandbreakfast.com. But I guess adding butter and cream to anything just makes it better!
We took advantage of the slower time to do our Spring cleaning. Everything has been deep cleaned and Gary has completed repainting two of the guest rooms.  A fresh coat of paint always makes everything look so clean and nice.
We also attended our first IBBA (Illinois Bed and Breakfast Association) conference in Springfield, IL.  It was so nice to spend time with folks that have the same interest in providing great hospitality to guests. We learned a lot and left with our heads full of new ideas to continue to grow and improve Green Tree Inn.
We just finished a great weekend with a full house of folks here for Parents Weekend at Principia College. It is always such a pleasure to host Principia guests as well as have a full house. I love to see folks enjoy a great home cooked meal.
Now that the weather is finally getting nicer and things are turning green and starting to bloom, we are hopeful to have a full house every weekend.  If we have open rooms, we will be posting Hot Deals on BedandBreakfast.com. So be sure to check for those.  Our bikes and helmets are available for our guests. It would be a great time to get out and enjoy the river road. We also have binoculars available to go bird watching.
Stop by and visit. We would love to show you around the Inn and get your room reserved