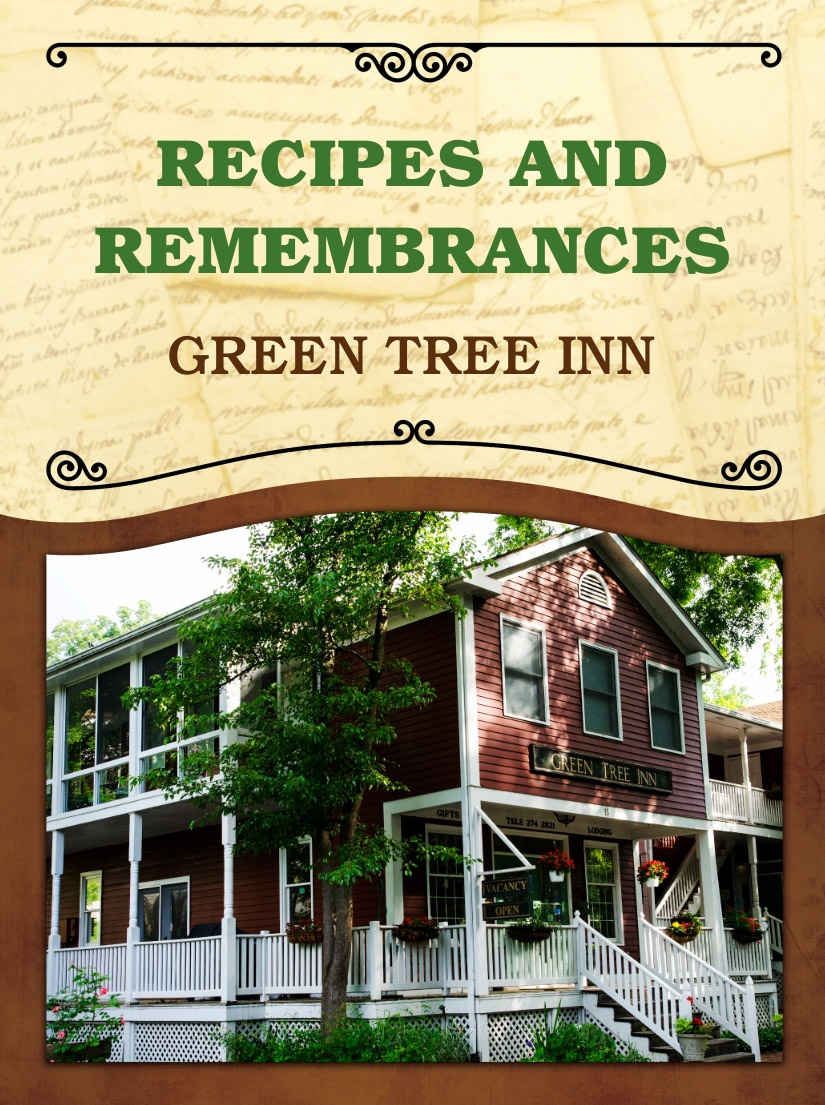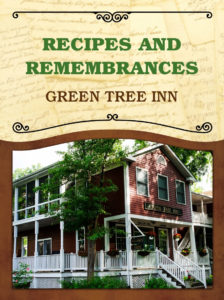 As the saying goes, when life gives you lemons, make lemonade.  I think everyone can agree that 2020 has been a year full of lemons so I decided to make lemonade.  Our business has been severely affected by the pandemic.  Without guests to take care of, it seemed like the perfect time to finish my cookbook that was started several years ago.
I had a dream of organizing all the recipes that I had accumulated over my many years of cooking.  I had recipes on backs of deposit slips, backs of pizza orders and papers that were stained from use over the years.  I had recipes from my grandmothers, my mom, aunts, family and friends.  There were many cookbooks that I had purchased from Bed and Breakfast that Gary and I had visited when owning our own Bed and Breakfast was still a pipe dream.
I finally had the time to sit down and get the recipes typed and proofed.  Then I decided I wanted my cookbook to be more personal.  I wanted my granddaughters to have my memories associated with family recipes.  I wanted to give my guests a glimpse into my family memories that involved family gatherings and good cooking, as well as a brief history on how Gary and I came to own the Green Tree Inn.
Since I received my cookbook, it has been so nice to access all my favorite recipes in one spot when I go to make breakfast and afternoon "sweet treats" instead of searching thru my collection of recipes.
My hope is that people will purchase my cookbook and create great memories with their families using some of my favorite recipes.  Hopefully they can recreate my recipes at home and remember their wonderful relaxing stay at Green Tree Inn.
What recipe will become your family Breakfast favorite: German Apple Pancakes, Eggs in a Basket or Hash Brown Quiche?
Will my Chocolate Pudding Dessert or Potato Rolls become a regular at your holiday family gatherings?
With all the current craziness in the world, I hope you will slow down and enjoy cooking a home cooked meal with your family.  Or, better yet, make a plan to come and stay at Green Tree Inn and let me cook for you.
Green Tree Inn Recipes and Remembrances is now available for purchase. It features 150 of my favorite recipes.  You can purchase in person at Green Tree Inn or online thru PayPal with the below link and it will be shipped to you as soon as possible.
I will look forward to your feedback about how you are enjoying my cookbook.  If you have a favorite recipe that you would like to share with me, please e-mail it to:  owner.greentreeinn@gmail.com.  I am always on the lookout for new recipes.
Enjoy and Make Some Memories!!