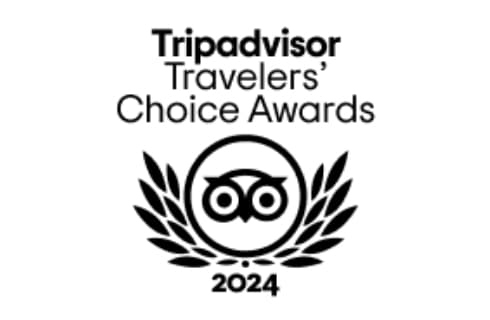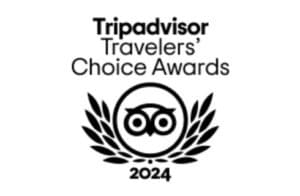 In my last blog post, I discussed why you should choose a Bed and Breakfast instead of a Guest House or a Hotel/Motel.  Now I am going to discuss items to consider when choosing a Bed and Breakfast and why you should choose Green Tree Inn of Elsah as your getaway destination.
First of all, consider the location.  Are you looking for a quite place to relax and rejuvenate or are you looking for a place with lots of things to see and do?  Great news, Green Tree Inn offers both!!  We are located 4 miles from Grafton, IL which features wineries, restaurants, zip lining, hiking, boating, water park and great views of the Mississippi.  We are located 10 miles from Alton, IL which features wonderful restaurant options, microbrewery, tons of history (including ghost tours) and shopping.  St. Louis, MO is 45 minutes away. So, you can take in a baseball or hockey game, visit the zoo, the botanical gardens or one of many museums.   There really is something for everyone.  Return to the Village of Elsah.  The entire village is on the historic register.  It is great place to stroll and enjoy the architecture of the village as well as the peacefulness.  Take advantage of our benches and watch the barges on the Mississippi and enjoy a beautiful sunset on the river.
Return to Green Tree Inn and afternoon sweet treats will be waiting on the table for you.  Enjoy your sweet treat with complimentary coffee, tea, water or soda.  There are wonderful places to sit and relax while visiting with friends or enjoying a good book.  Guests have access to the common area, screened in porch, gazebo and our beautiful gardens.
Next, consider the breakfast options.  Is the breakfast homemade?  Are your dietary needs and dislikes taken into consideration? Are you offered seconds?  Is the breakfast time flexible? Do you have the option to eat with other guests or can you be socially distanced? Is the cost of the full breakfast included in the cost of the room?  At Green Tree Inn, the answer would be YES to all of these.
The guest rooms are equally important to consider.  All our rooms have their own private bathroom with a shower/tub combo, their own heating/cooking unit so you can control your room temperature, TVs with Direct TV and Free Wi-Fi access.  We use Turkish Towels and Comphy Sheets.  We established high cleaning standards prior to Covid.  We utilize Melaleuca products for our cleaning/laundry/dishwashing.  These products are all organic and work well for guests with fragrance sensitivities.
Lastly, check out the reviews of the Bed and Breakfast, you are considering.  Do they have recent reviews?  Are they five stars?  We are pleased to report that Green Tree Inn has received the Traveler's Choice Award for the last two years from TripAdvisor.  The Traveler's Choice award is presented to the top 10% of all lodging properties internationally.  Prior to receiving the Traveler's Choice Award, Green Tree Inn received the Certificate of Excellence Award for six years.
We would love to have you as our guest!  Make plans to reserve your room soon.